Significant ongoing investment in the very latest technology ensures Ansini continue to meet the high standards of design and development with today's customers demand.
Our technical expertise ensures that your plastic product design ideas can be integrated into our manufacturing process. We handle the complete journey from design concept to production, which includes tool management and jig procurement. We guarantee that our plastic product design services will help create a suitable solution for you and your business and will cater for all of your requirements.
Our plastic product design services include:
Product Development
Cost Engineering
Production Engineering
CAD based Solid Modelling
CAD based Engineering Drawing
Make to Print
Make to print plastic components are where they are designed, materials specified and tested by your company. The supplier only becomes involved solely to manufacture the products to the specification requested and will have no other input on the design or testing of the plastic components.
The make to print process is suitable for a variety of plastic parts which can range from small mass produced pieces to larger, more unique projects. Our make to print parts can be manufactured through the vacuum forming or thermoplastic forming process.
Furthermore, our make to print plastic components are finished to a high standard by one of our eight, industry-leading, Maka 5 Axis CNC machines which can meet even the most complex machining and trimming requirements.
For more information about our plastic product design or vacuum forming design process or to arrange a free consultation to discuss your requirements, please contact Ansini today on 01623 812333 or email info@ansini.co.uk.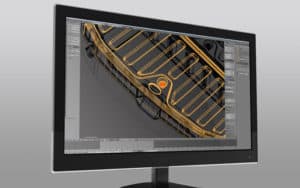 Design Facilities and Software
Within our group of companies we have access to a talented team of design engineers and technicians who work in a stimulating, creative environment where they have access to the very best facilities, comprising a secure studio with 3D printing and scanning equipment, a fully equipped modelling shop, alongside the most up-to-date CAD software, including Solid Works and Catia.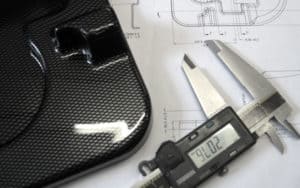 Complete Solutions
From initial concept right through to final delivery, we can manage every stage of the design and development process, while secure electronic data transmission ensures full co-ordination and concurrent engineering with client partners. We are also able to offer product testing via the close links we have established with leading test facilities throughout Europe.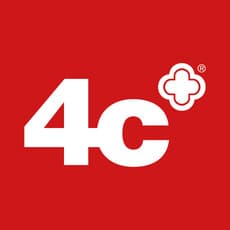 "We found the Ansini team to be extremely knowledgeable, with an enthusiasm for design that meant there was very little resistance to new ideas. Their expert advice also led to savings on production costs."
4C Design Ltd